As much as I love the camera on the new iPhone 7 Plus, there's just something magical about using a DSLR to capturing a moment. I shot this using a mini tripod, a timed exposure, and my old trusty Nikon D600.
I scrolled back and looked at some of my recent blog posts using my iPhone, and I'm just not satisfied with the results. I guess I'm going to have to start lugging my DSLR with me everywhere. Hah!
By the way, I wanted to share a couple photos from a trip I took recently. Here's a sneak peak–I'll post more soon.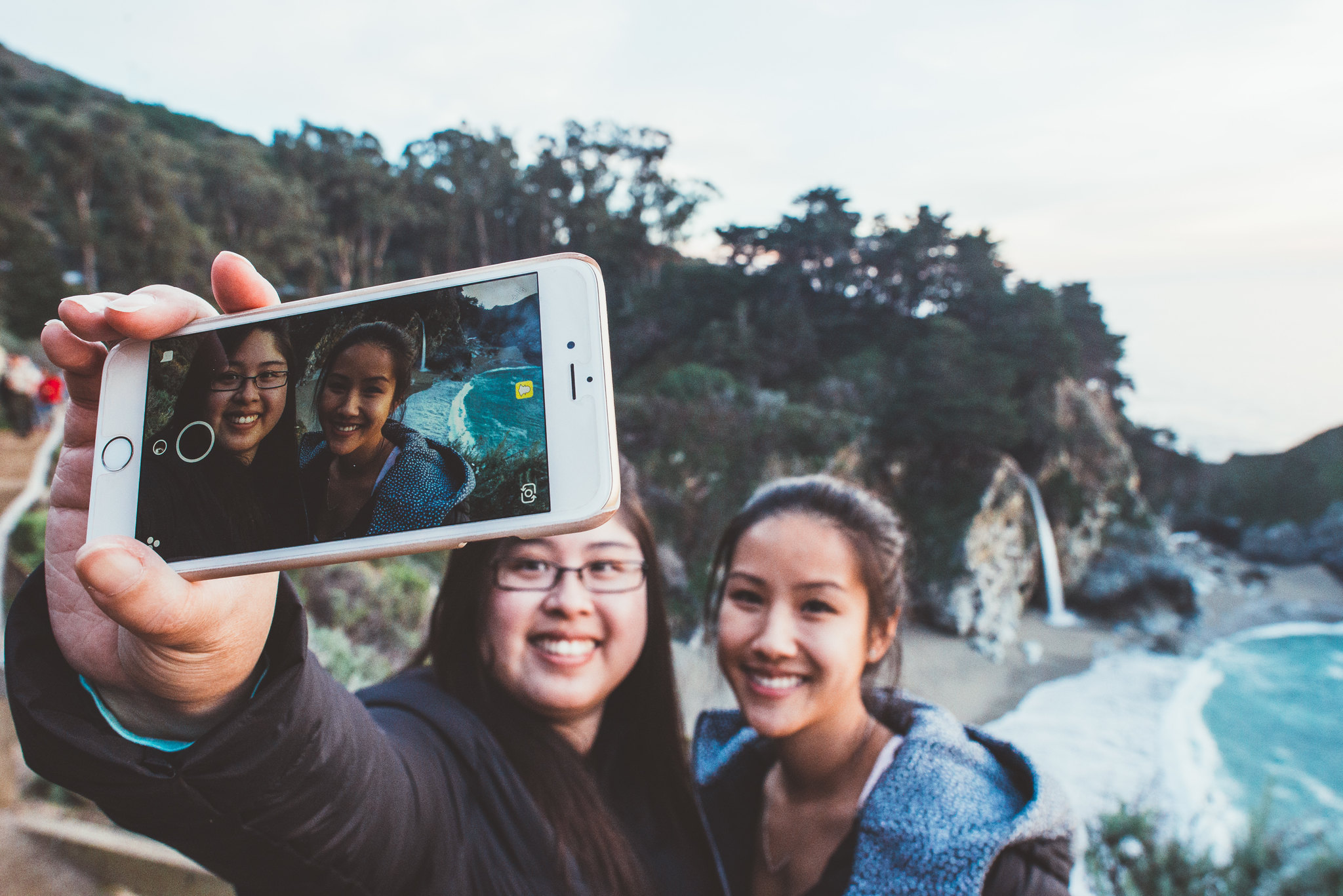 Ps. Thank you everyone for all the support. I'm reading them all your messages and I will respond to you soon. I'm just taking the moment to reflect, meditate, and edit photos. ^_^